8 tags
A few weeks ago we got to pitch some work to Ogilvy & Mather, we met a great team Jon Morgan and Mike Watson, after some fantastic feedback we were able to have a look over some of their work. Their latest campaign for Expedia is simple and effective.  " We saw a woman walking through Heathrow with the word FUK hanging from her suitcase. Turned out she'd just flown from Fukuoka in...
6 tags
"Creative without strategy is called 'art.' Creative with strategy is called..."
– Jef I. Richards
5 tags
8 tags
Extra! Extra! Read all about it...
A rather large delivery (an artic lorry parked on our little street in Cheltenham) means our 1000 newspapers are here!  After months of hard work bringing our 'Read all about it' theme to life, we are finally beginning to see it come together…
10 tags
With awards deadlines now out of the way it's full steam ahead for the final few hurdles towards the end of our degree! With exhibitions to plan and presentations to prep for there's never a spare moment, but its all coming together. The first exhibition is our Degree show in Cheltenham and the second is D&ADs annual New Blood show in London. Both have great potential and have...
3 tags
2 tags
14 tags
14 tags
16 tags
20 tags
With radio scripts in the process and a nice little DM piece to complete, the start of this week is very much a copywriters dream!  Trying to convey they power of radio and a charity awareness campaign is  what we need to come up with and with much thinking time and probably some dancing we'll get it done!  Here's a little sneak peak at a previous charity DM piece we came up...
20 tags
It has occurred to us that we've been all caught up in Instagram (BolsoverCollins) and we've been neglecting our Tumblr a little. So thought it was about time we gave it a little update featuring more words than pictures for once. We're struggling to believe that we're now in March and those final Uni days are coming to an end but we certainly don't have the time to...
9 tags
10 tags
10 tags
5 tags
5 tags
2 tags
12 tags
11 tags
12 tags
9 tags
10 tags
9 tags
10 tags
1 tag
9 tags
5 tags
Watch
Grip Limited have celebrated their 10th anniversary by inviting a group of 10 year olds to be creatives for the day! It's an interesting idea and is always funny to get kids view on things.  "So do you think this job is hard?" "No"
9 tags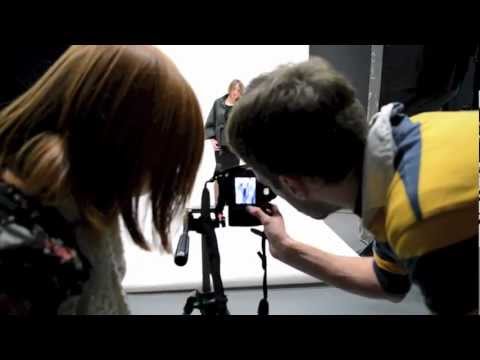 9 tags
9 tags
11 tags
7 tags
10 tags
12 tags
11 tags
13 tags
2 tags
13 tags
6 tags
13 tags
5 tags
8 tags
5 tags
5 tags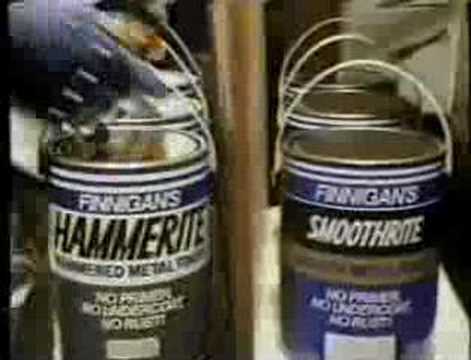 6 tags
4 tags